I planned to do a half-marathon and by deciding to kill two birds with one stone, I managed to escape Paris and venture into the south of France.
I took the night train down on Friday and arrived in Nice the next morning. Far from being bright-eyed and bushy-tailed, I checked into my hostel (
Villa Exupréy Beach
- highly recommend it). Luckily, I was able to drink copious amounts of the free coffee on offer to keep me awake. Next, I took advantage of the free walking tour on offer by the hostel and we went off to explore the old town. The old town is beautiful, it's got an nice Italian feel to it and there's a brilliant street market of which I unfortunately didn't take any pictures.
I didn't get my timing right and I managed to arrive on the first overcast day in a while but even so, the water was a beautiful blue colour (might be stating the obvious but it's not like that in Blighty)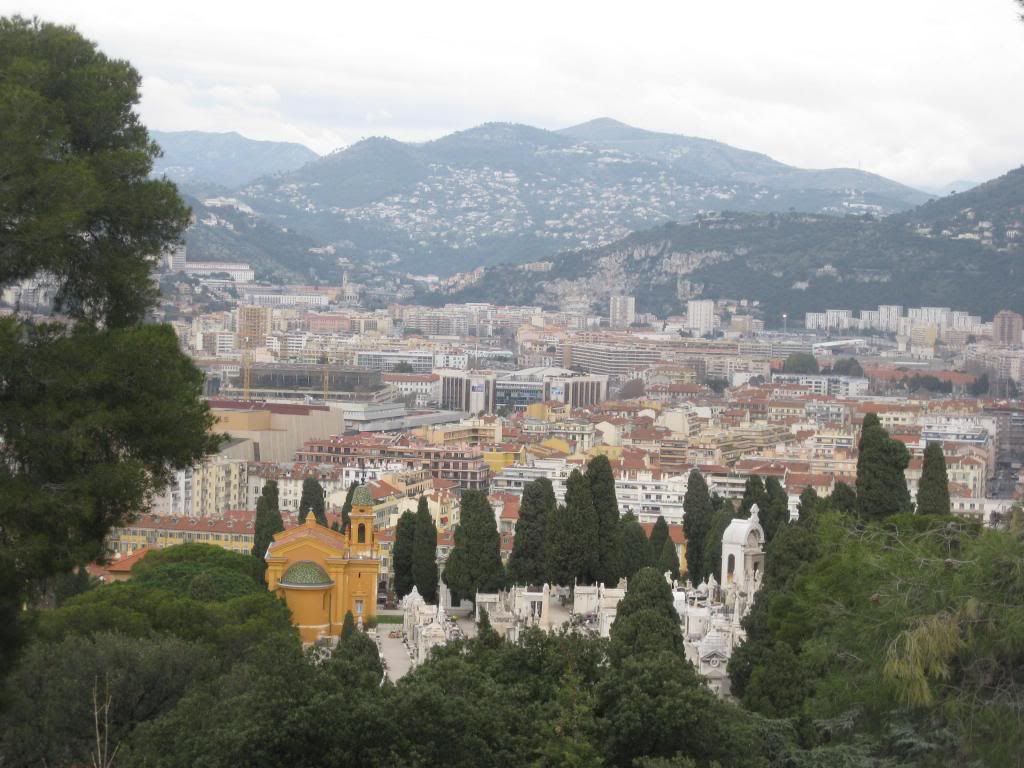 After the tour we went off to Villefranche sur Mer, a town close to Nice. We checked out an exhibition centre with all sorts of sculptures and then headed down to the habour.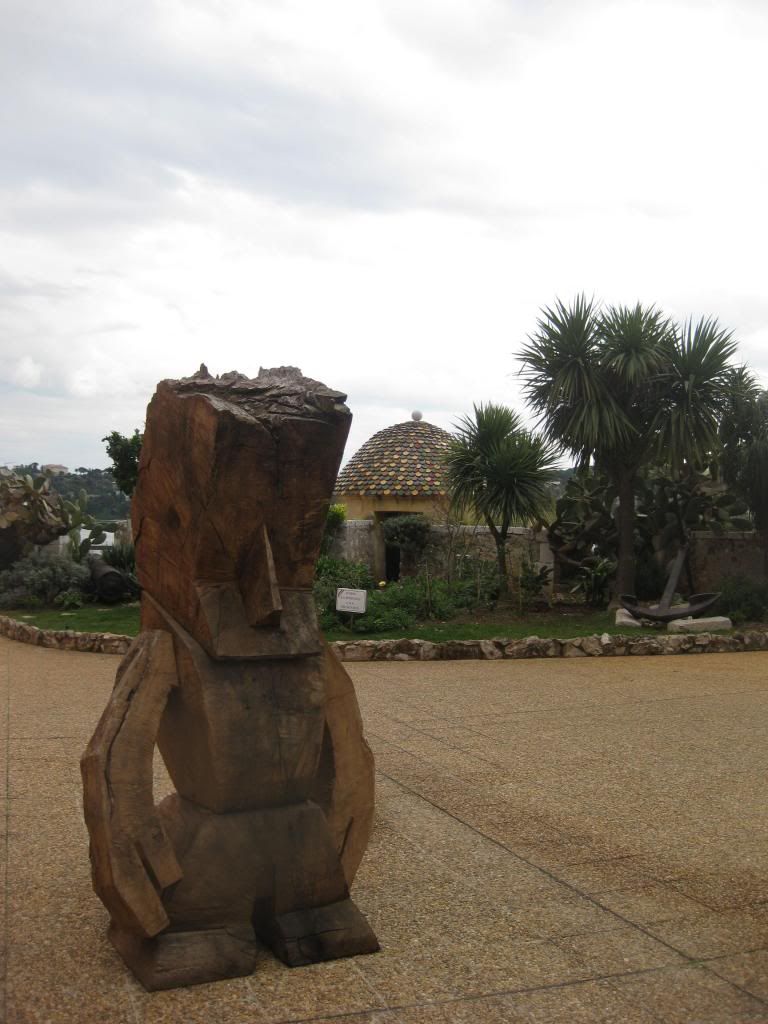 The next day, I took in part in
l
a Course du Soleil
and the race stayed true to its name and the sun came out. The course was awe-inspiring with such beautiful scenery from Nice all the way to Monaco. If anyone is considering doing a half-marathon next year, I'd really recommend it and the money raised goes to
Restos du Coeur
, which is a great cause. Unfortunately, I didn't get any photos during the actual race but I did snap these last two photos when I arrived back in Nice.
My train back to Paris came too quickly and I would love to return to Nice again. I probably wouldn't want to go in the high summer but I think it would be a perfect getaway in Spring or Autumn.